SHE
Documentary
2017-2018
This documentary featuring Andra Day, Crystal Starr, Kyra Dacosta and Judith Hill- follows the singers and their team through the ups and downs of the music world.
L.A. MACABRE
Digital Series
2
016-2018
This multi-award winning series follows a group of filmmakers as they try to uncover the truth about a Manson like cult. The style of the show combines both vérîte and classic narrative scenes.
WASH THAT MAN
Billy Porter Music Video
2017
Billy Porter turns the classic, Wash That Man, into a powerful song about the current political climate.
I STILL LOVE YOU
Crystal Starr
Music Video
2016
Shot as a live studio recording- this video allows Crystal and the Unit to really show their incredible talents.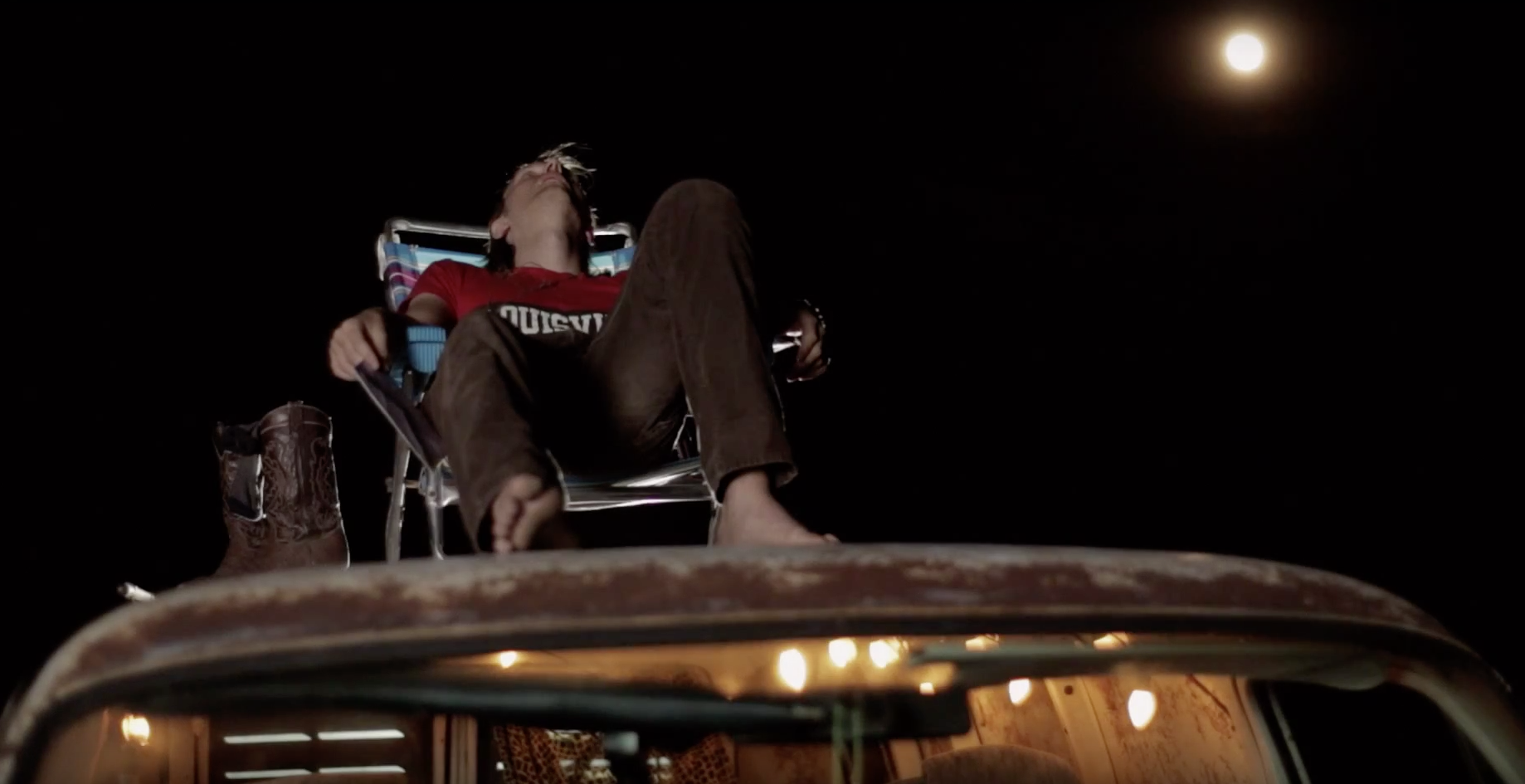 THE LENGTHS
Feature Film
2014
This independent feature film, shot across 6 States over 28 days, tells the story of two friends on a journey cross country.
Additional credits
Cinematographer, German Television- Galileo – 2009-2019
Cinematographer, Music Video- Looking for God- 2018
Gaffer, Feature Film- Serial Killer in Harlem- 2018
Cinematographer, Short Film- The Shield- 2018
Cinematographer, Short Film- Heavy the Heart- 2018
B Camera Operator, Pilot- Hostile Takeover- 2018
B Camera Operator, MTV Pilot- Slut vs Prude- 2017
B Camera Operator, Comedy Central- BroadCity Art Show- 2016
Camera Operator, MTV- MTV Remembers Prince- 2016
B Camera Operator, PBS Series- Shelter Me- 2014-2015
Cinematographer, Nerdist Series- SETLIST- 2013-2015
Camera Operator, Showtime- House of Lies Live- 2013
Cinematographer, Digital Series- Inside the Legend- 2012
Cinematographer, Commercial- Verizon FIOS– 2011
Cinematographer, Commercial- Halo Reach– 2011
Cinematographer, Feature Film- Claire– 2010
Cinematographer, Feature Film- Psychedelic Shack- 2009